Monstera Deliciosa
/Palmes de céramique

Montreuil, 2018.
Grès porcelainé émaillé, vert de cuivre & empiètement métallique/// Copper green glazed porcelain stoneware & metal encroachment

Inspirées de ville comme Rio de Janeiro, où la végétation et le béton se confrontent sans cesse, les plantes de grès porcelainé sont organiques et torturées, métalliques et urbaines, ce sont des plantes qui vivent dans le mauvais climat, qui ont dû s'adapter au milieu urbain...

Être une plante tropicale en milieu urbain, être un étranger dans un autre pays. Avoir besoin d'une serre de protection quand au climat extérieur, culturel... Les métaphores continuent.


Inspired by cities like Rio de Janeiro, where vegetation and concrete are constantly confronted, porcelain stoneware plants are organic and tortured, metallic and urban, those are plants that live in the wrong climate, which had to adapt to the urban environment ...
Being a tropical plant in an urban environment, being abroad in another country, needing a to live in a greenhouse protected from the outside climate, the cultural climate.. The metaphors continue.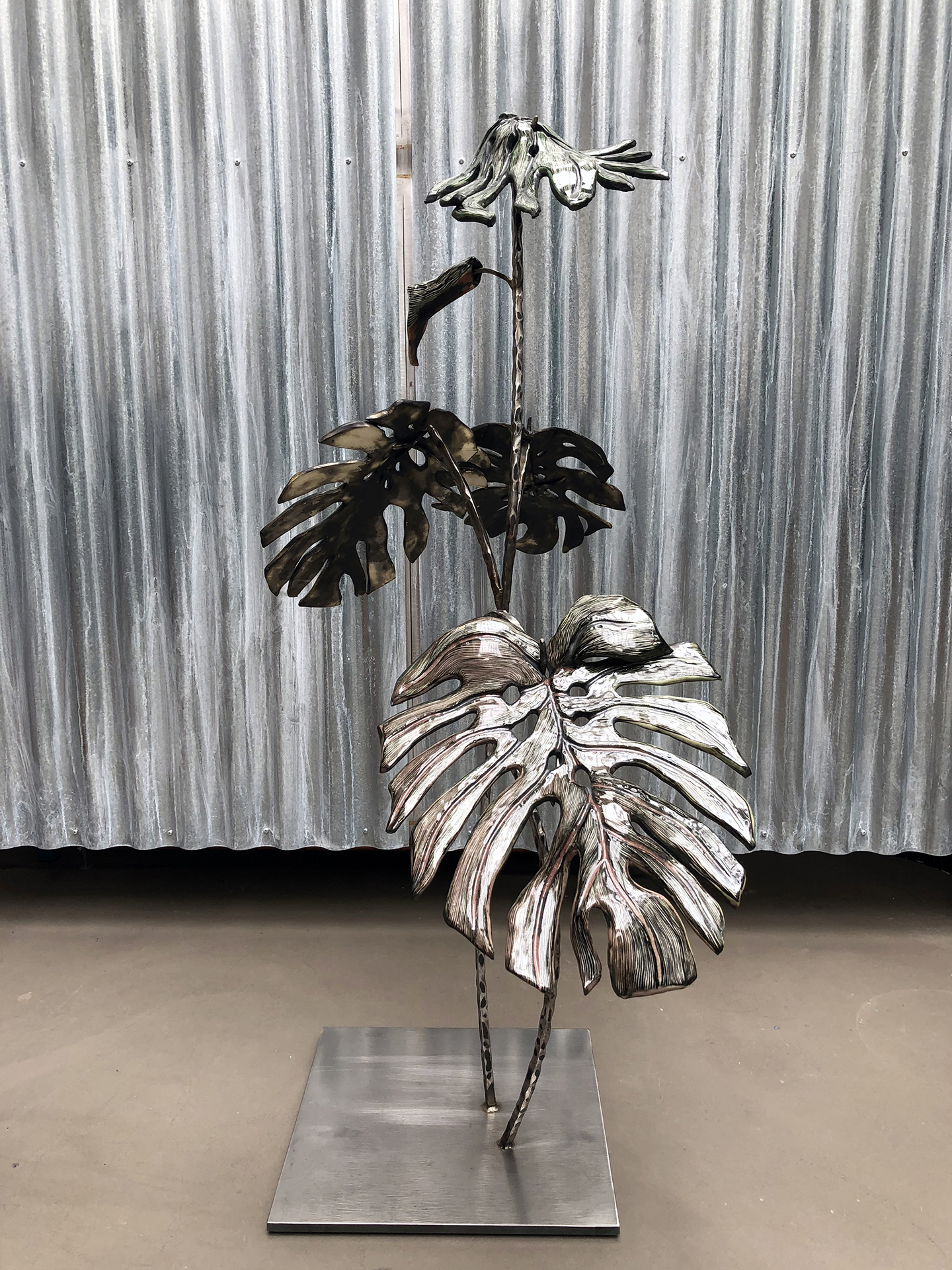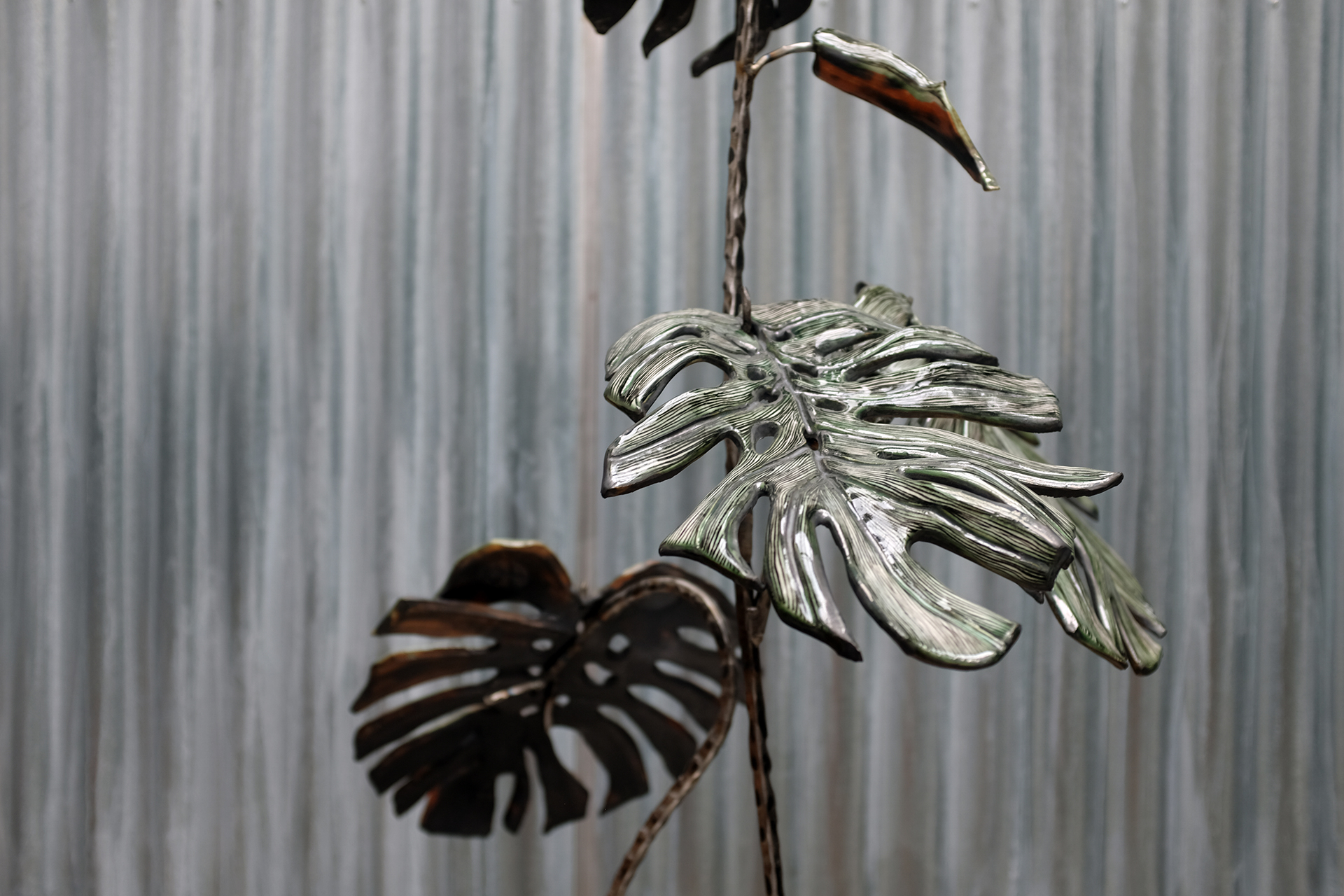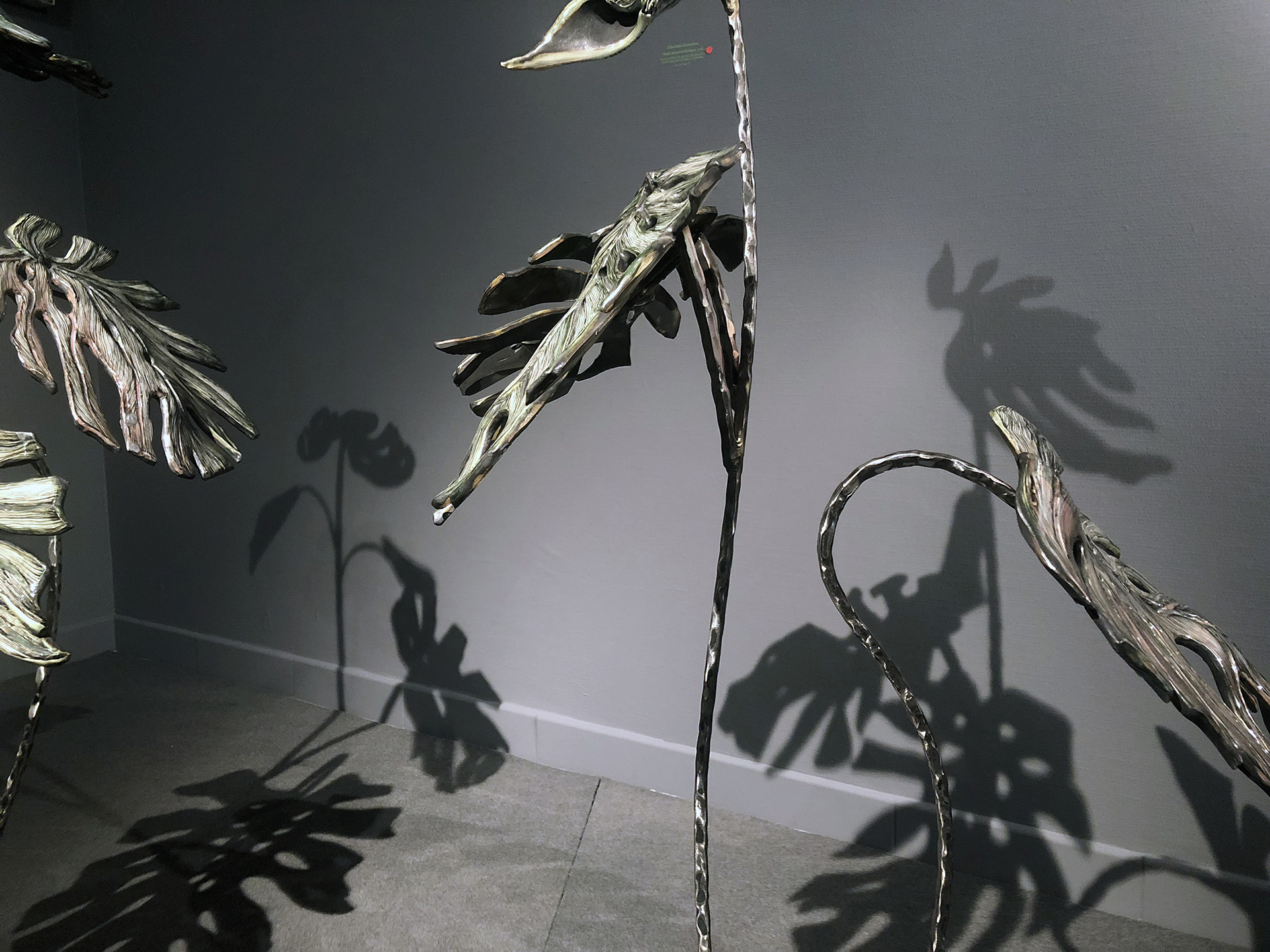 dimensions: