Insomnio
/Library of nightmares

Jingdezhen, 2014.
Porcelaine craquelée/// Crakled glazed porcelain.



Insomnio est une collection de livres sculptures en porcelaine qui racontent mes cauchemars et leurs symboles à partir des interprétations des rêves de Jung.
La vie onirique est une tempête cérébrale. Les craquelures, les irrégularités de la porcelaine traduisent la peur de l'insconcient.

Insomnio is a complication of porcelain sculptural books which explain the symbolism of my nightmares using Jung dream interpretation. The orniric world is true cerebral storm and the fear of the unconscious is here materialized through the cracks and imperfections of the porcelain.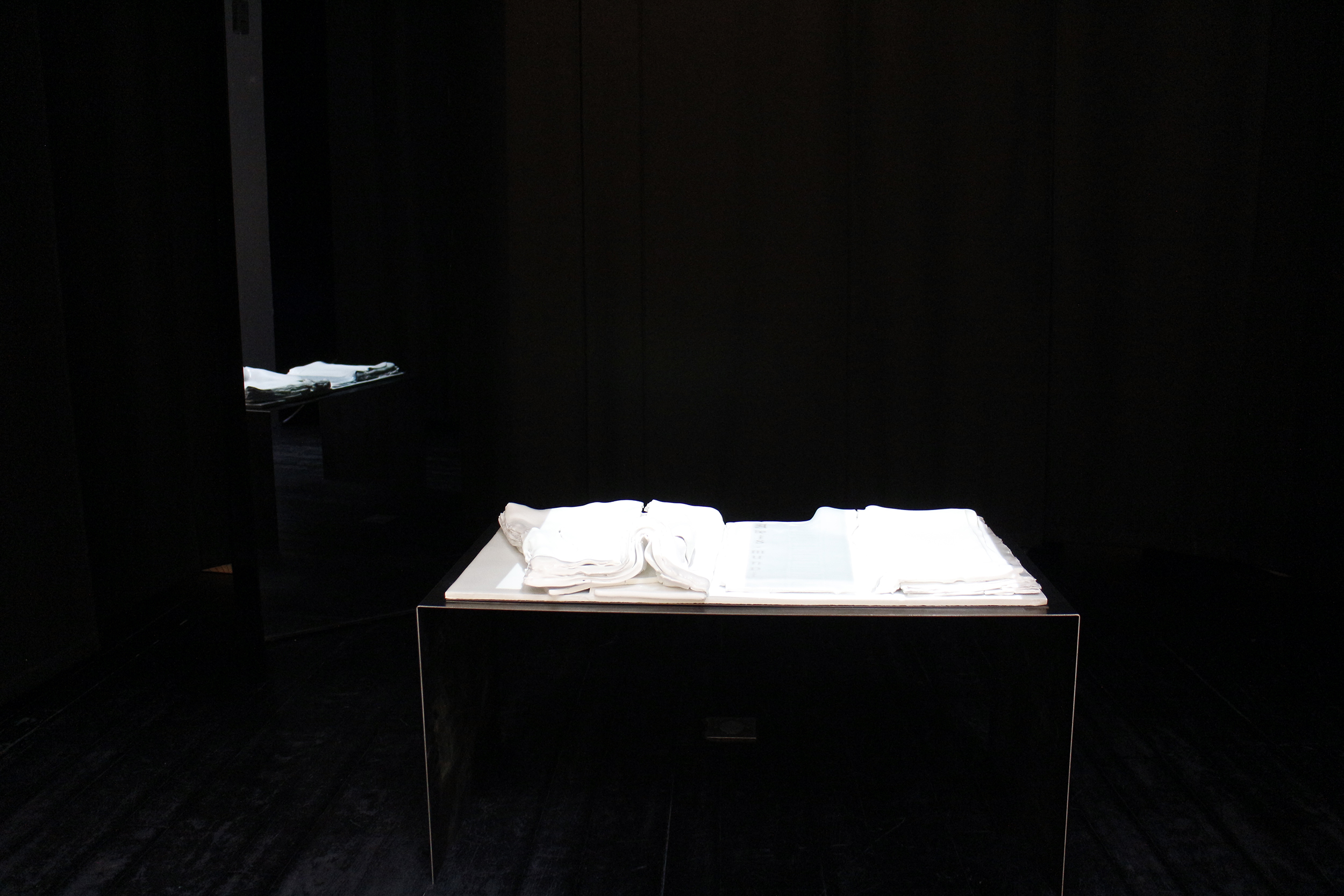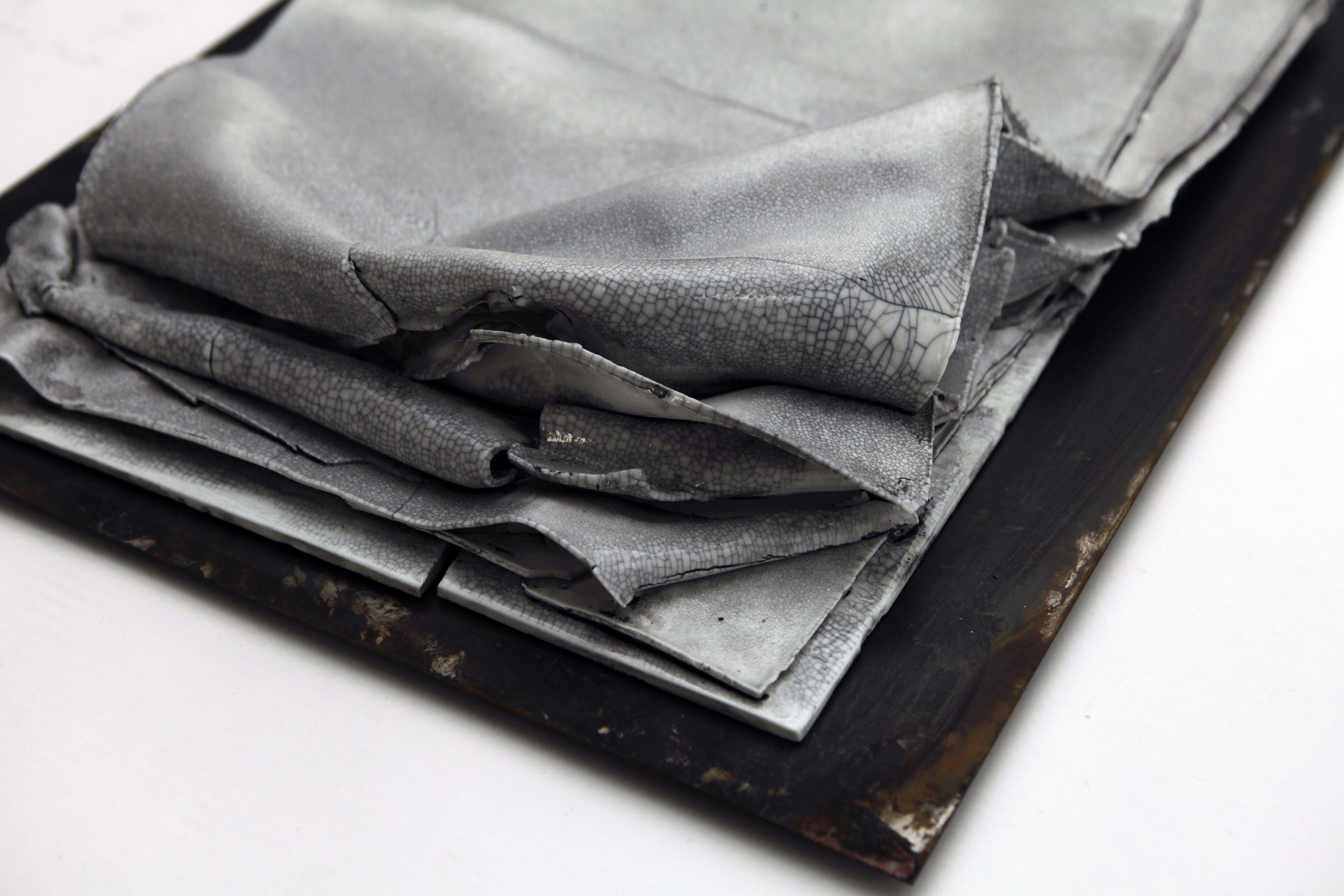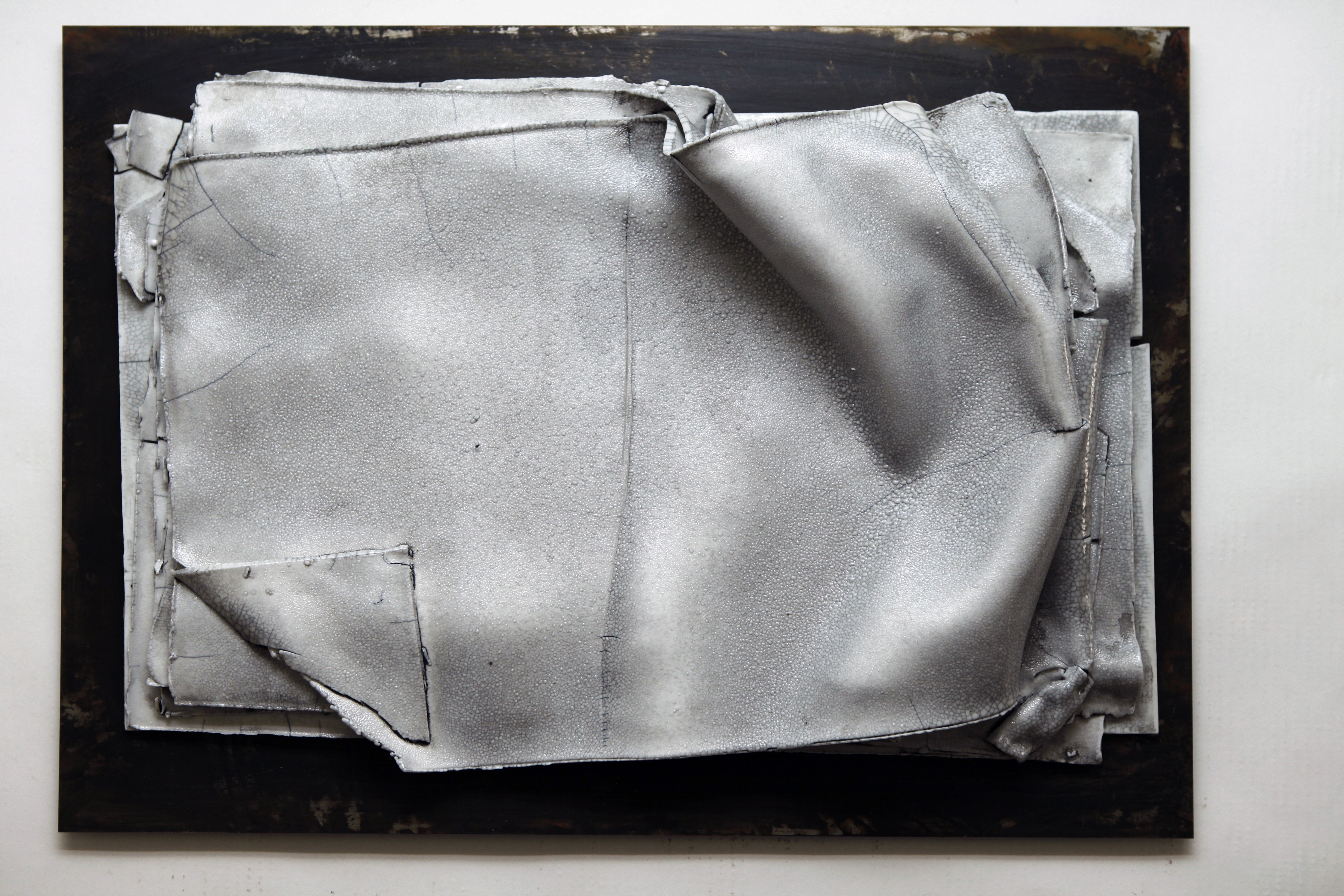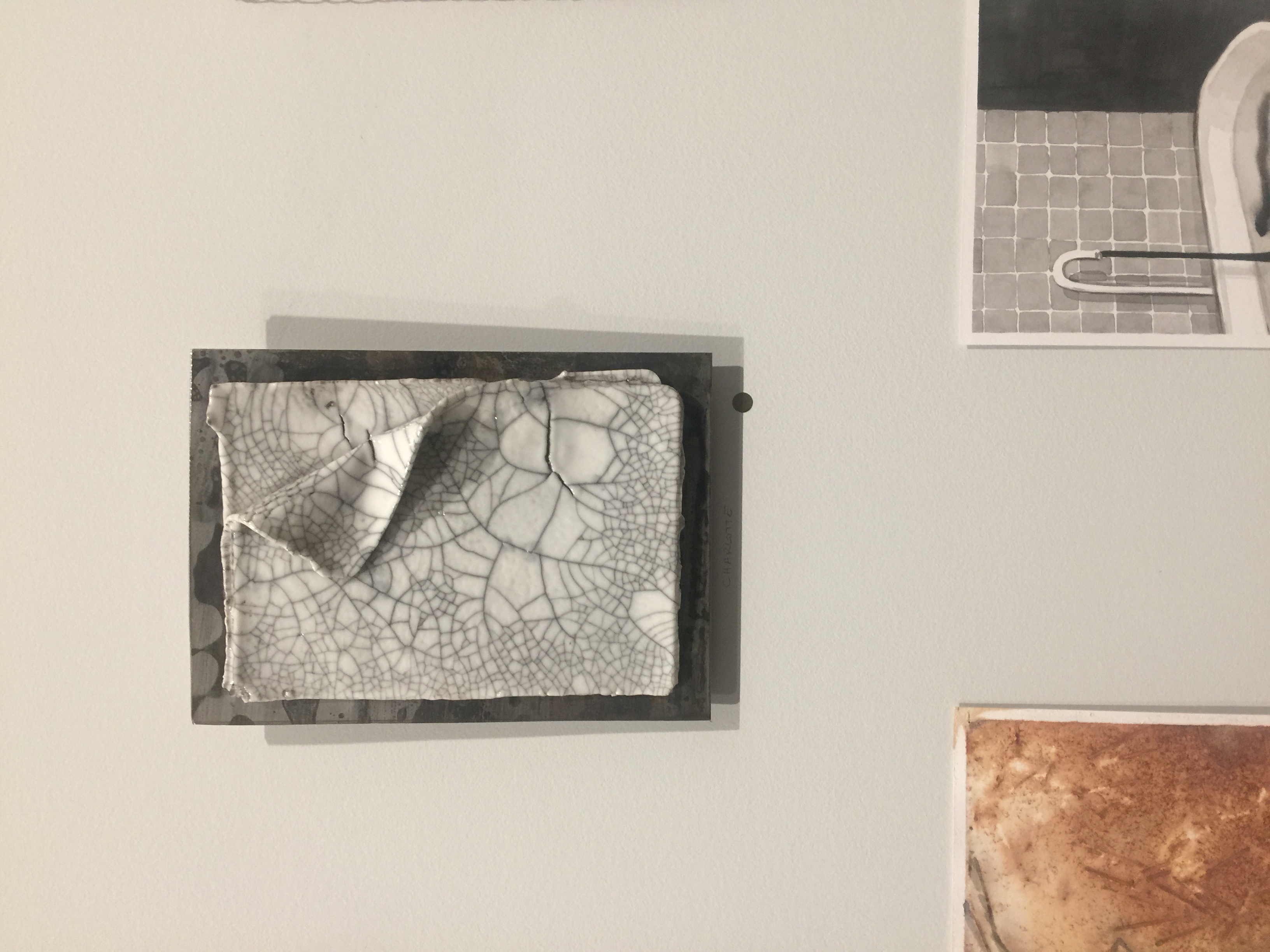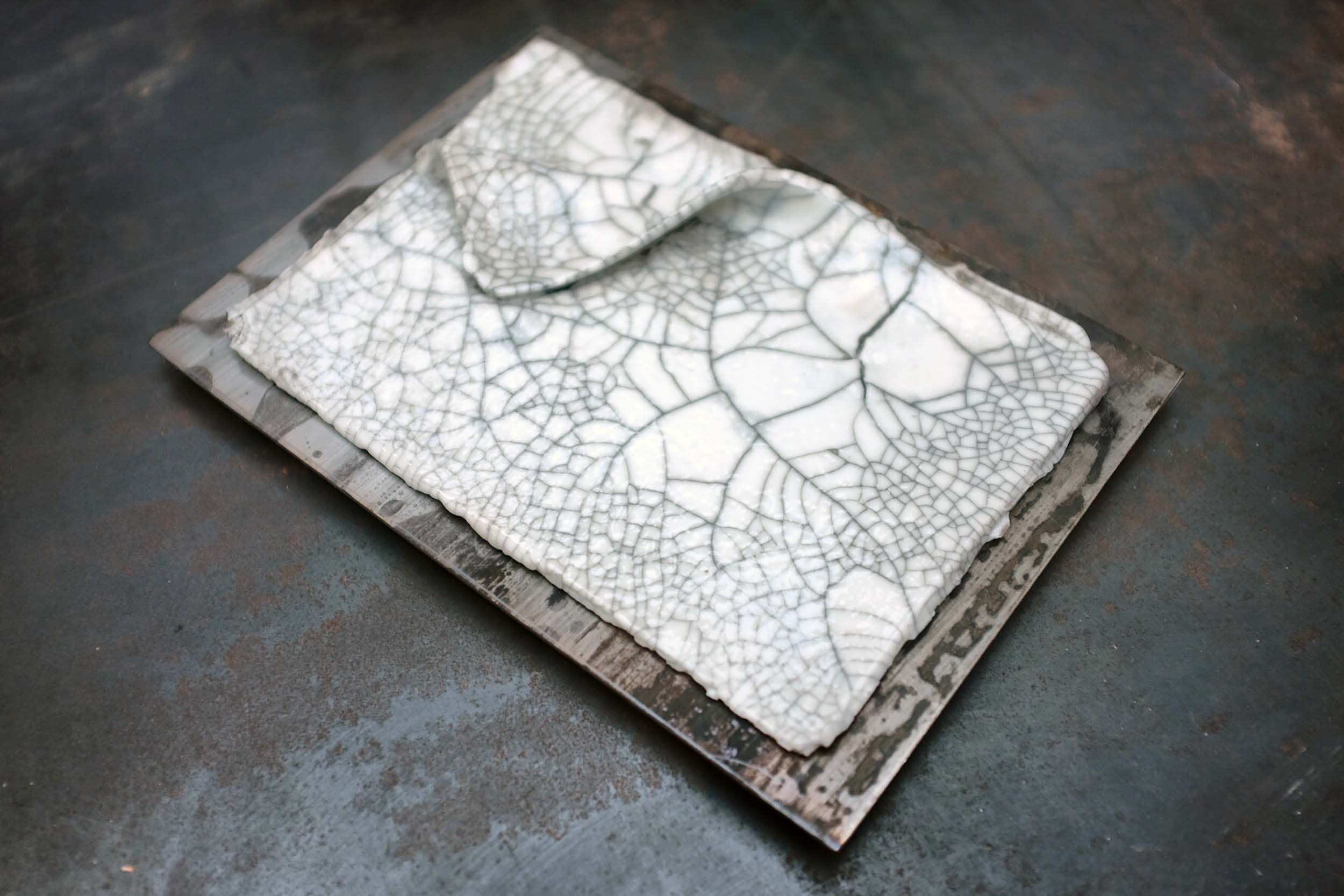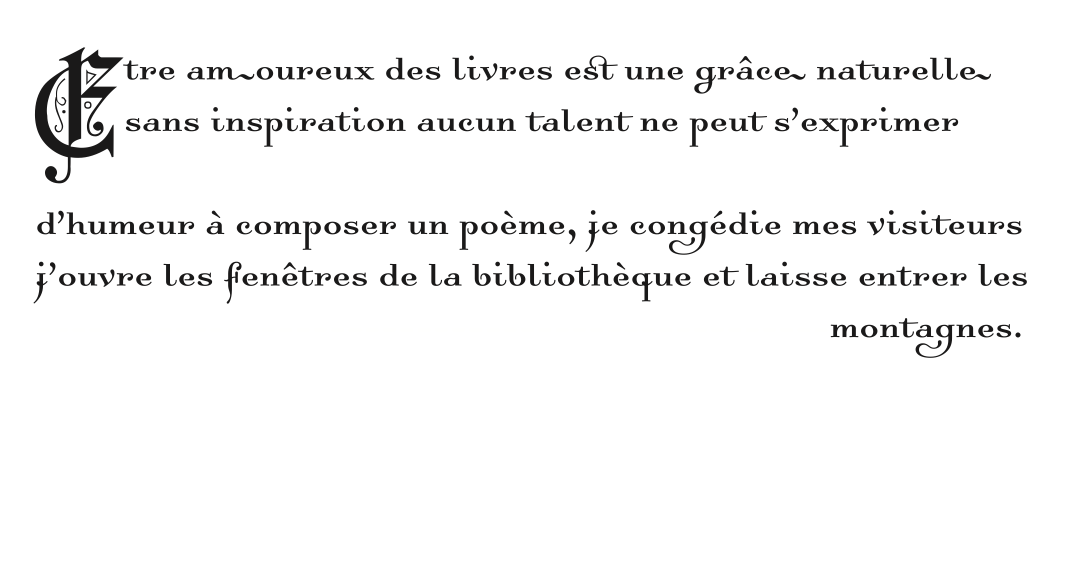 dimensions :