Duplicata
/Porcelain Performance

Jingdezhen, 2014.
Porcelaine émaillées/// Glazed porcelain.


Le buste sculpture performe dans une ville de surproductivité.

Le buste Duplicata a été réalisé uniquement par un artisan chinois à Jingdezhen, à l'inverse de tous mes projets habituels où seule ma main intervient. Il s'agit de me 'reproduire' en réponse à la surproductivité dans l'art. Ces bustes performent dans une vidéo mettant en scène les procédés de production de la pièce de manière traditionnelle.
// Duplicata buste has been realized by a chinese artisan in Jingdezhen, China. The idea is to 'reproduce' myself in response of chinese surproduction. Those buste are performing in a video going through the process of their production in Jingdezhen traditionnal techniques.
vidéo original - 11min30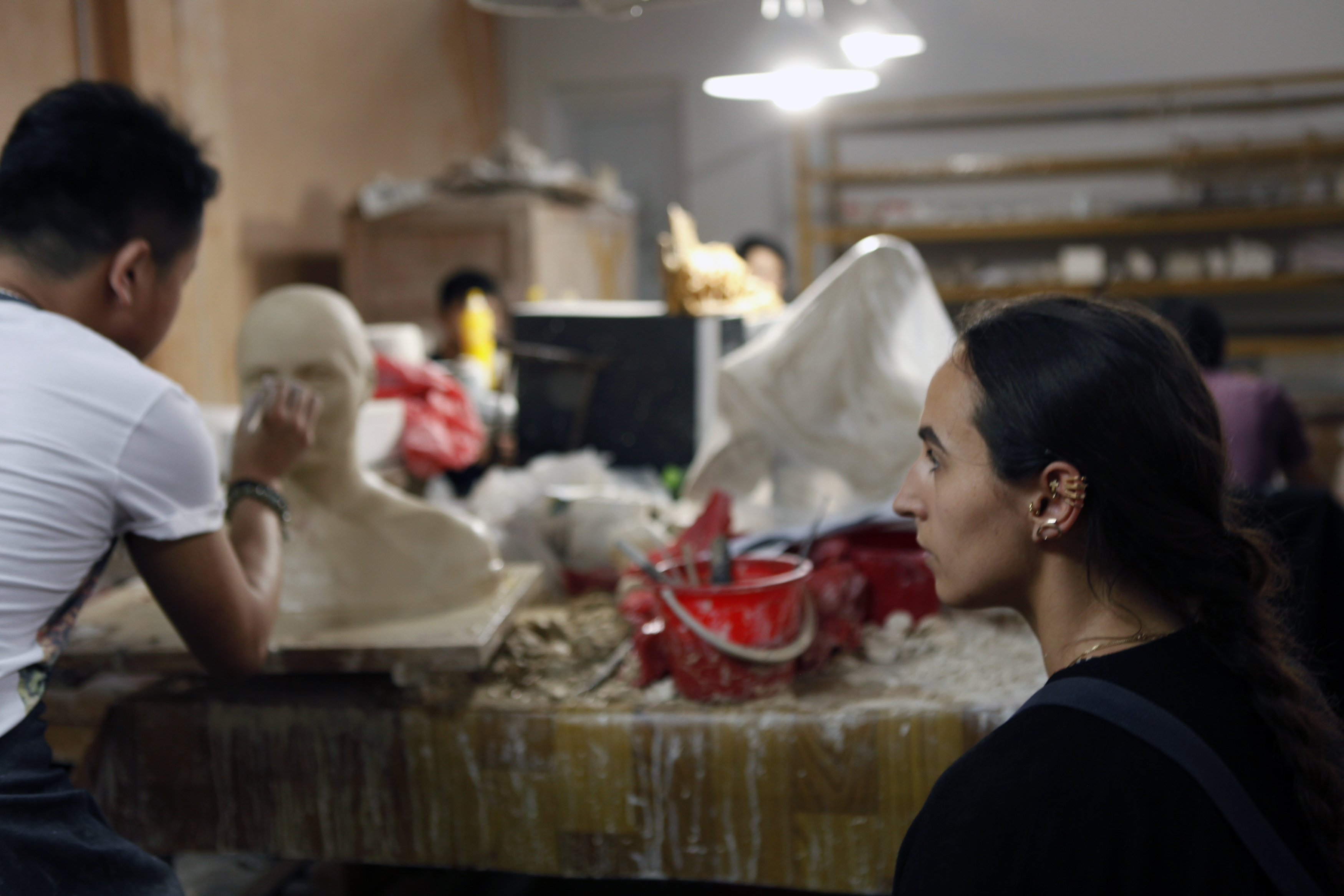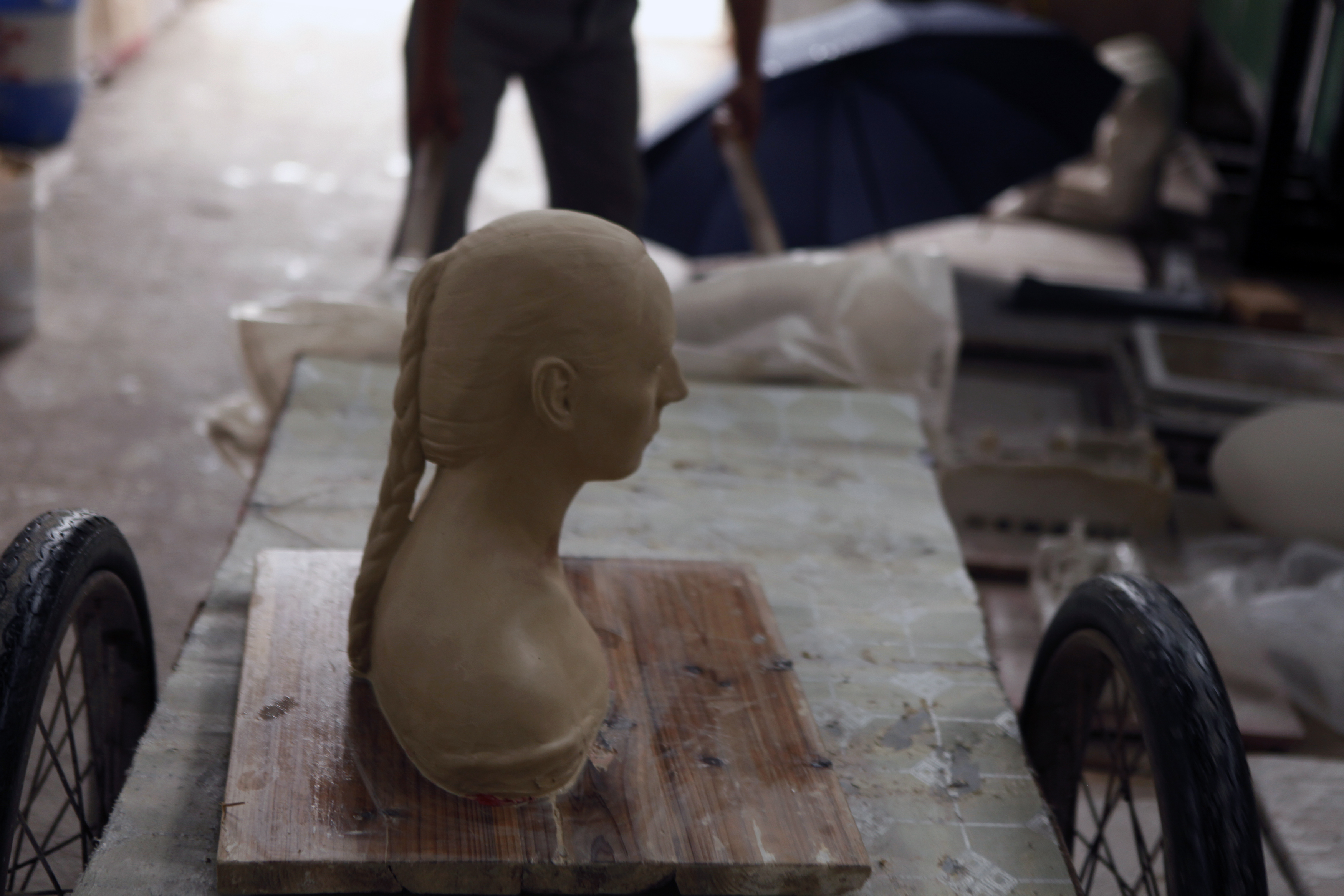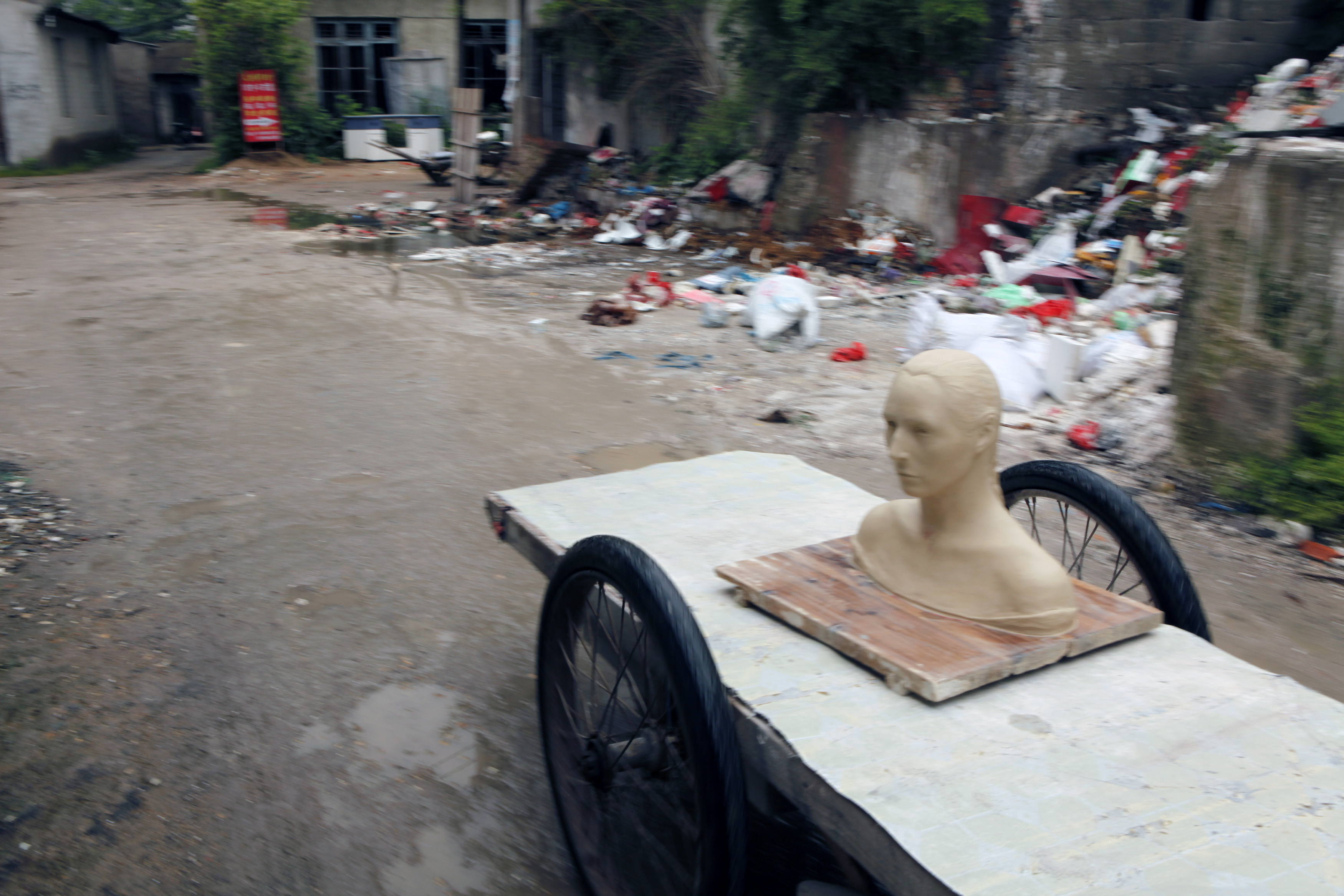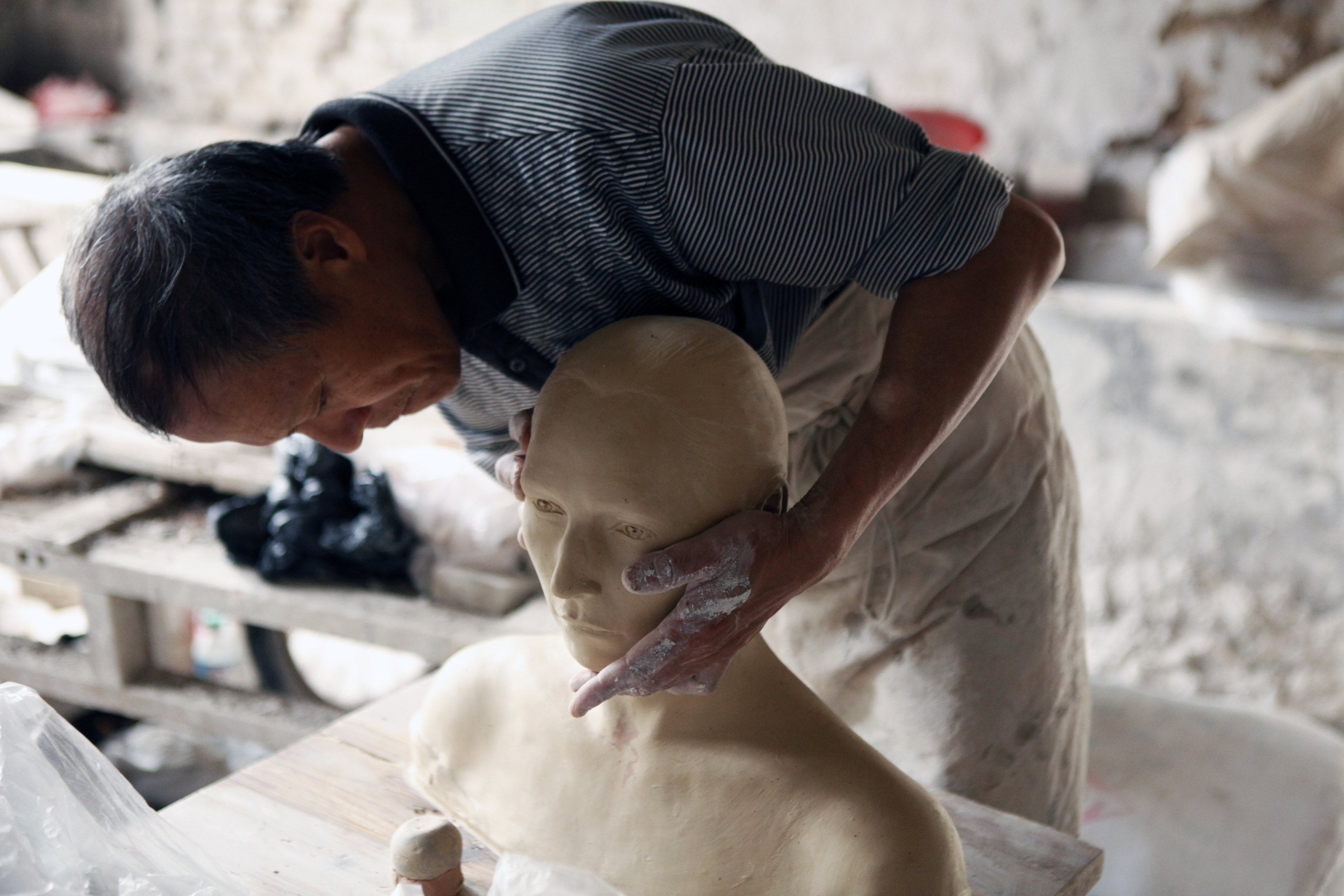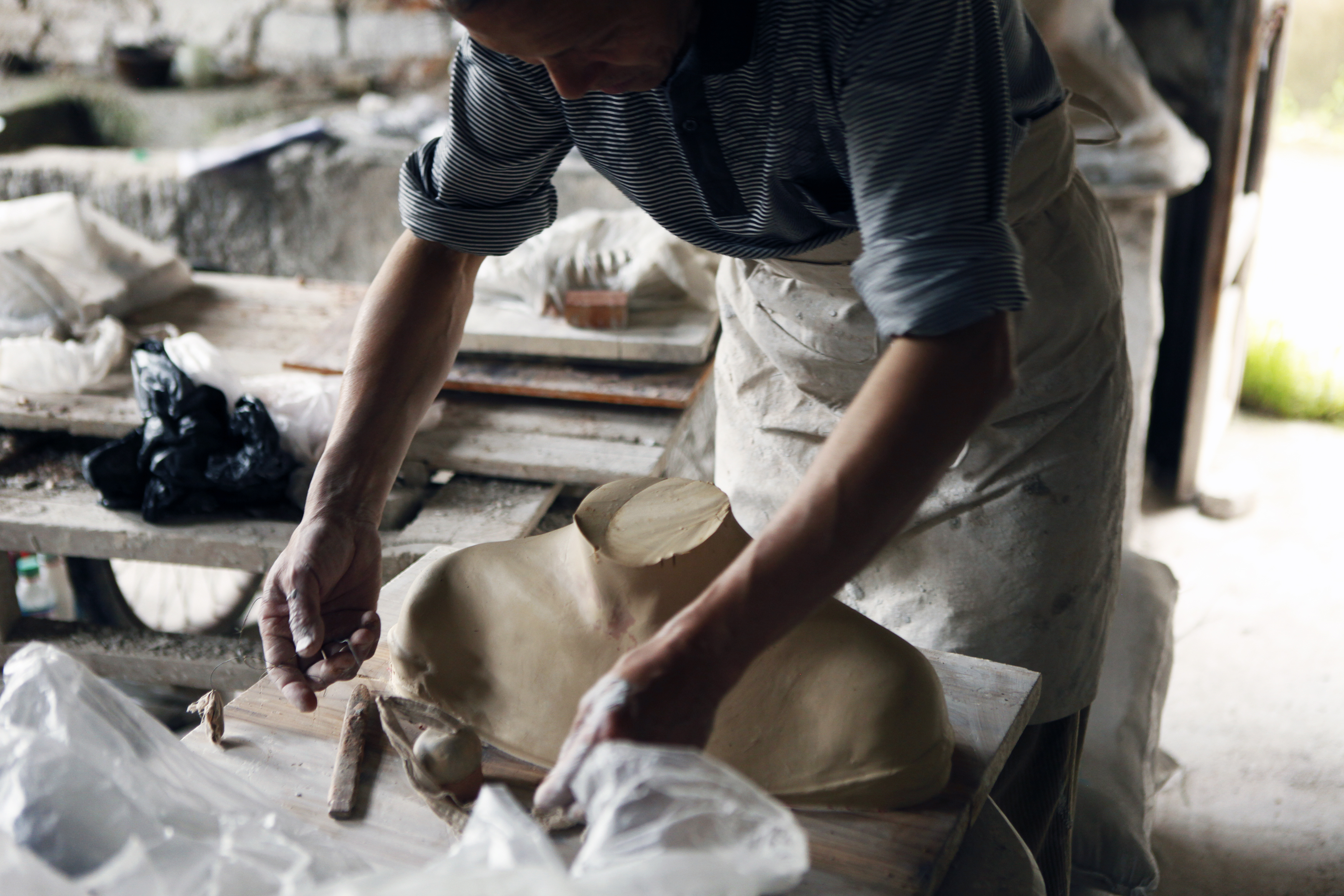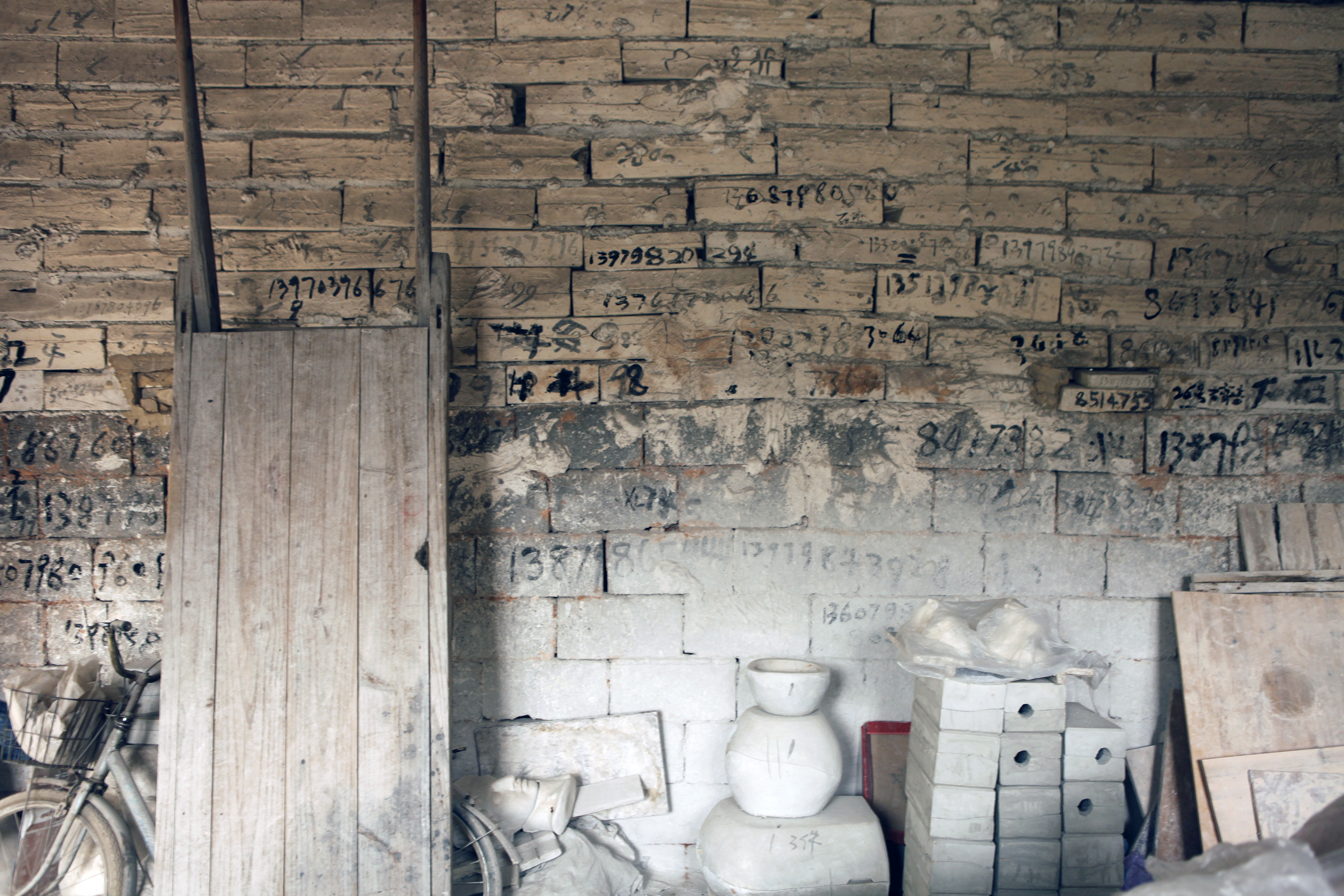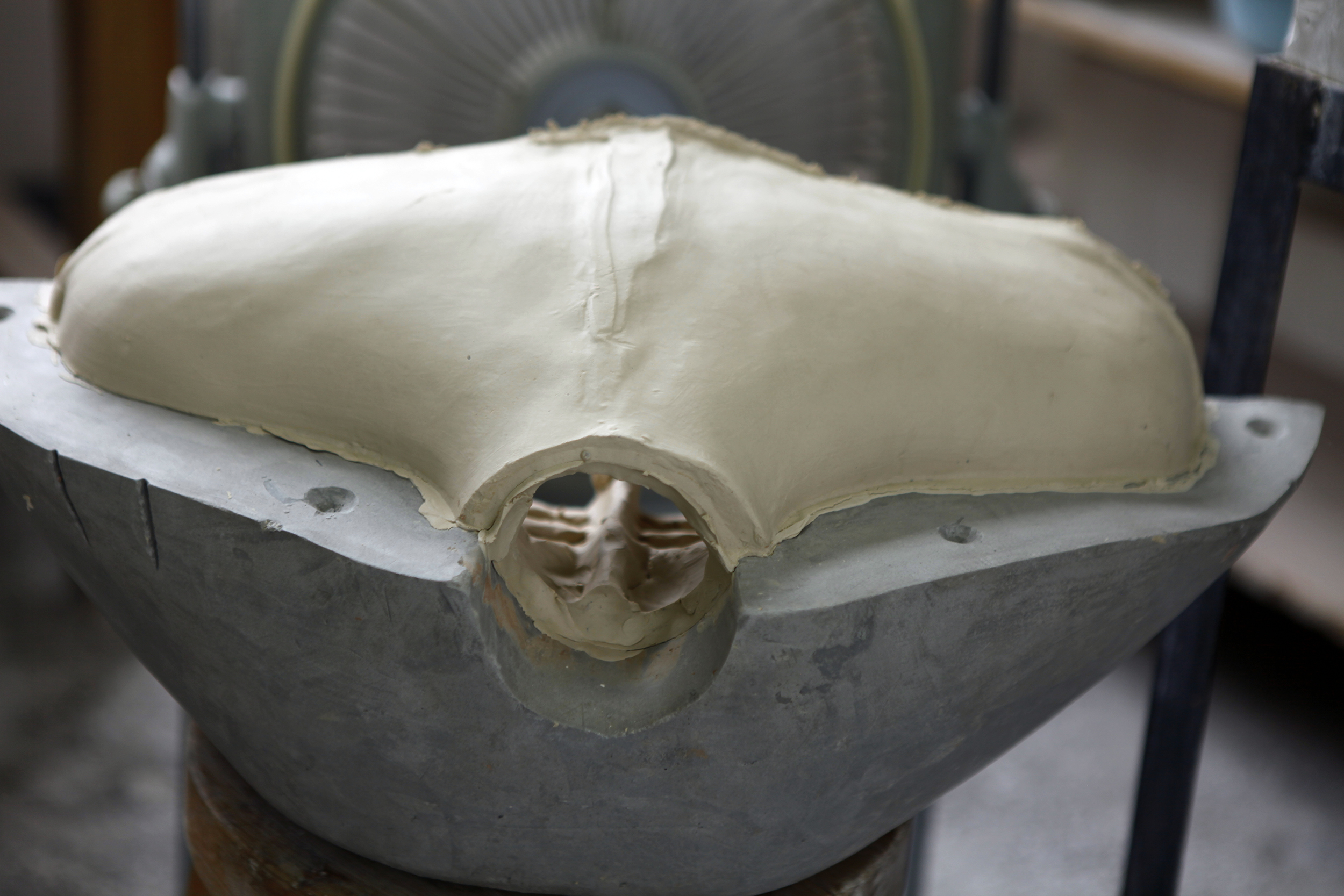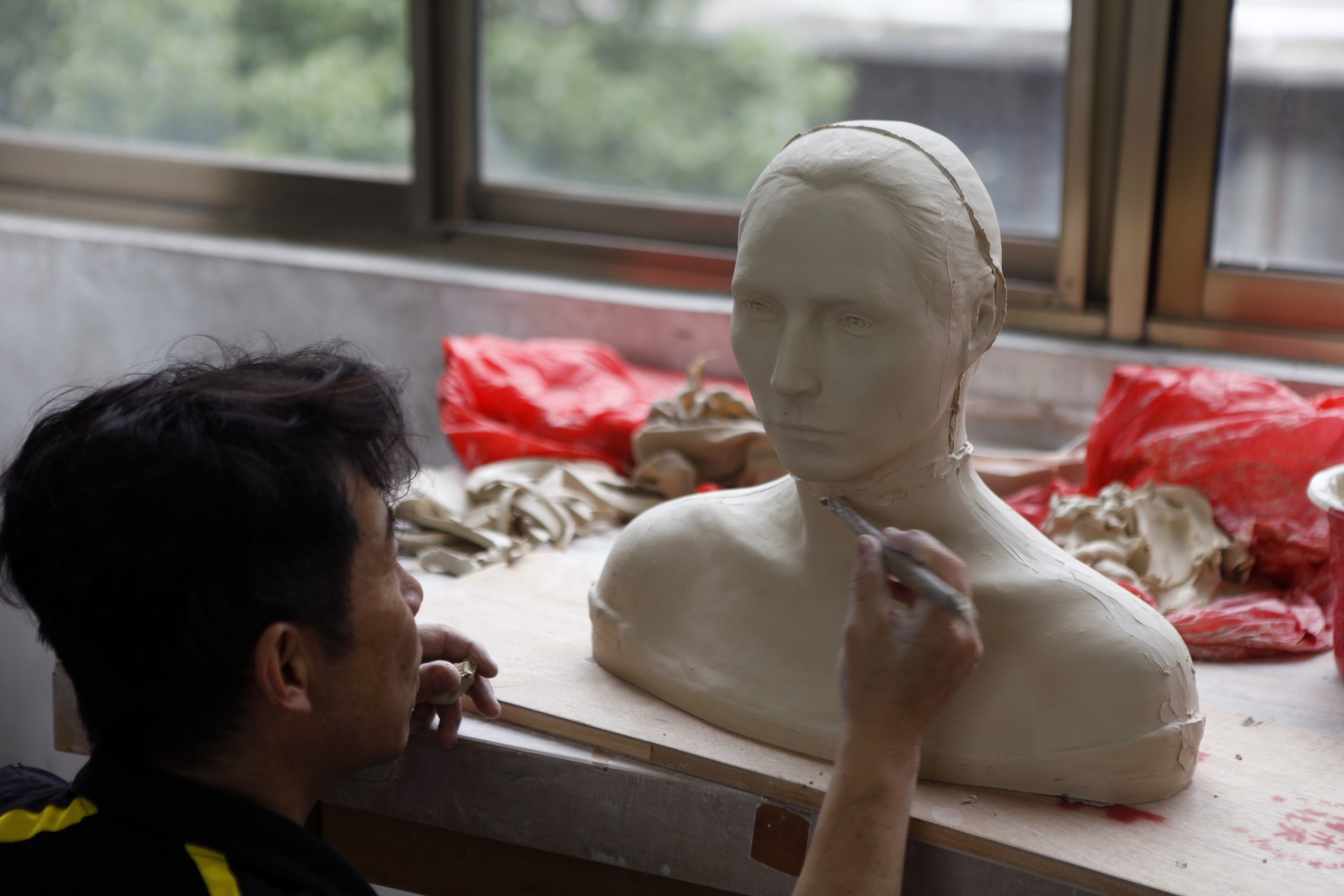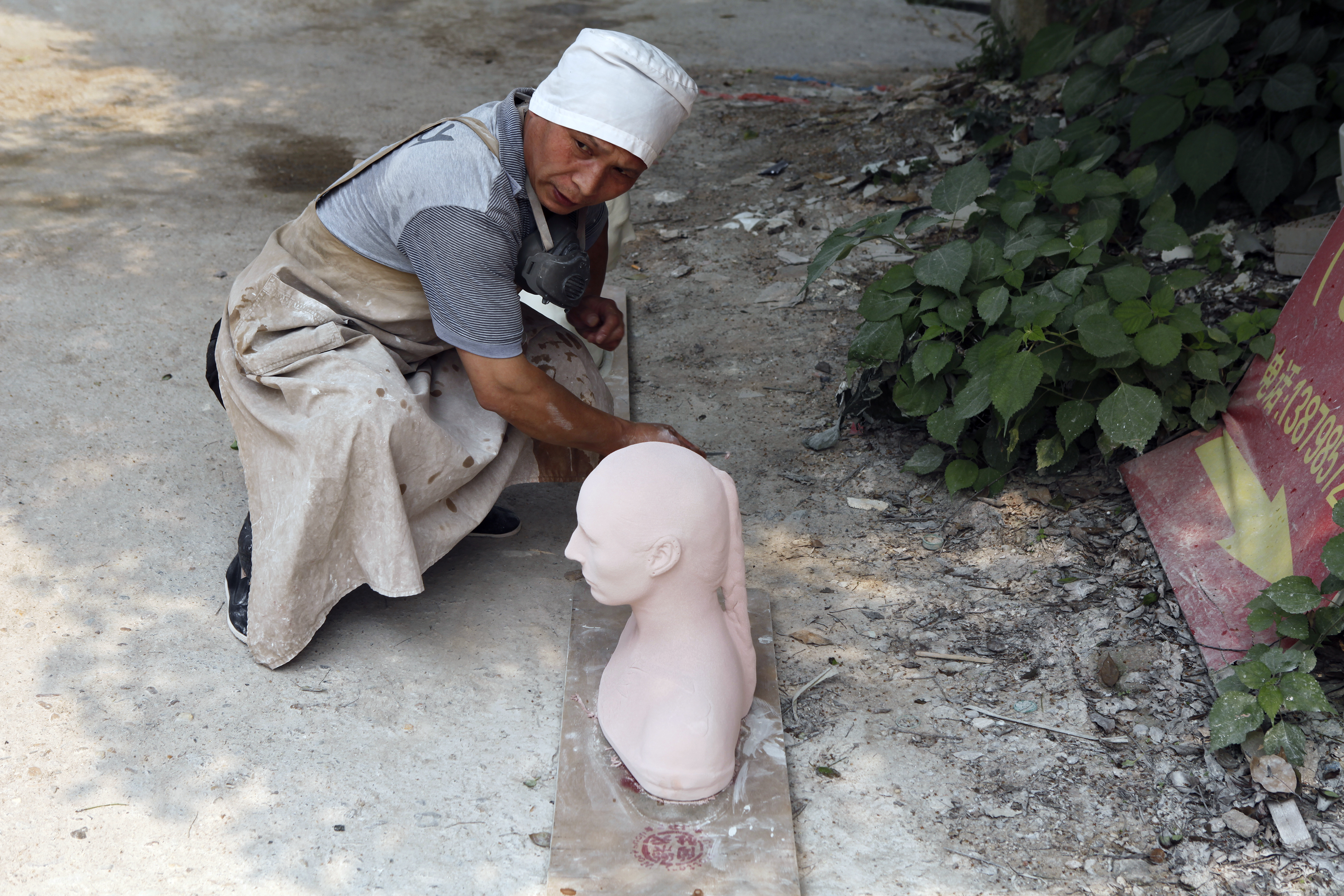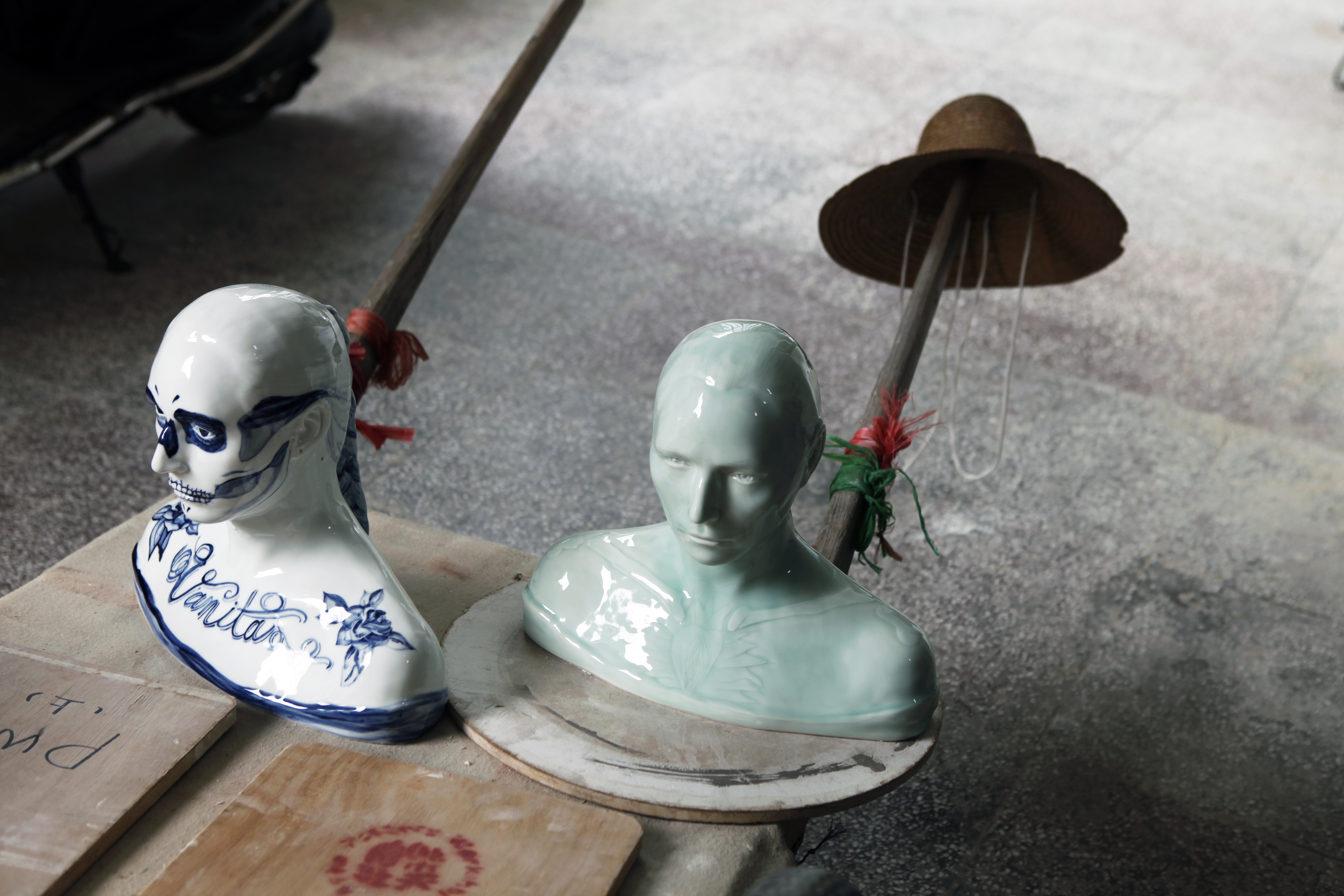 dimensions :