Insomnio / Lava & blood

/Library of nightmares


Jingdezhen, 2014.
Porcelaine émaillée/// Glazed porcelain.

Meurtre, lave, volcan, sang & feu... les symboles sombres des cauchemars.
Insomnio est une collection de livres sculptures en porcelaine qui racontent mes cauchemars et leurs symboles à partir des interprétations des rêves de Jung.
Murder, lava, volcano, blood & fire... the dark symbols of my nightmares.
Insomnio is a complication of porcelain sculptural books which explain the symbolism of my nightmares using Jung dream interpretation.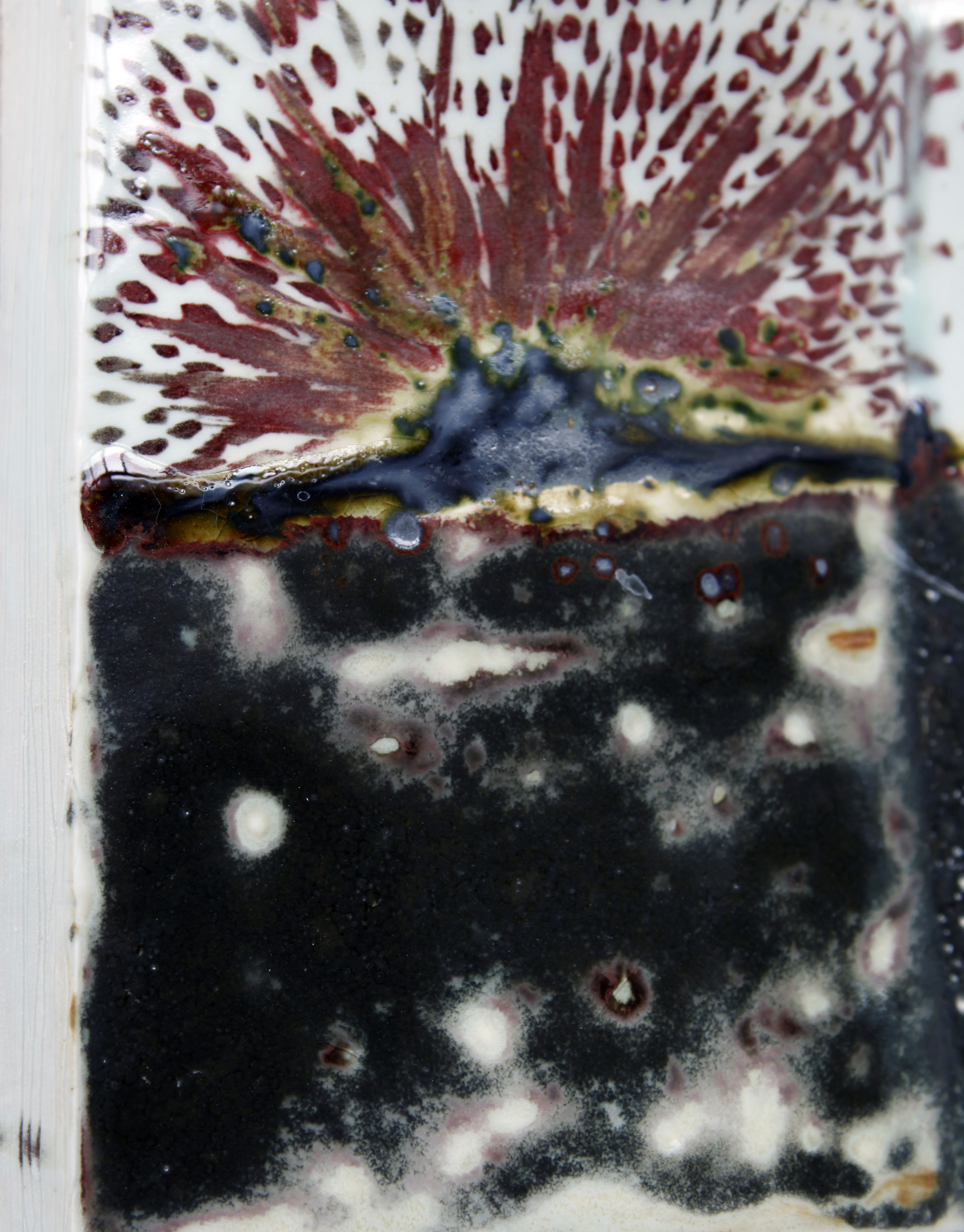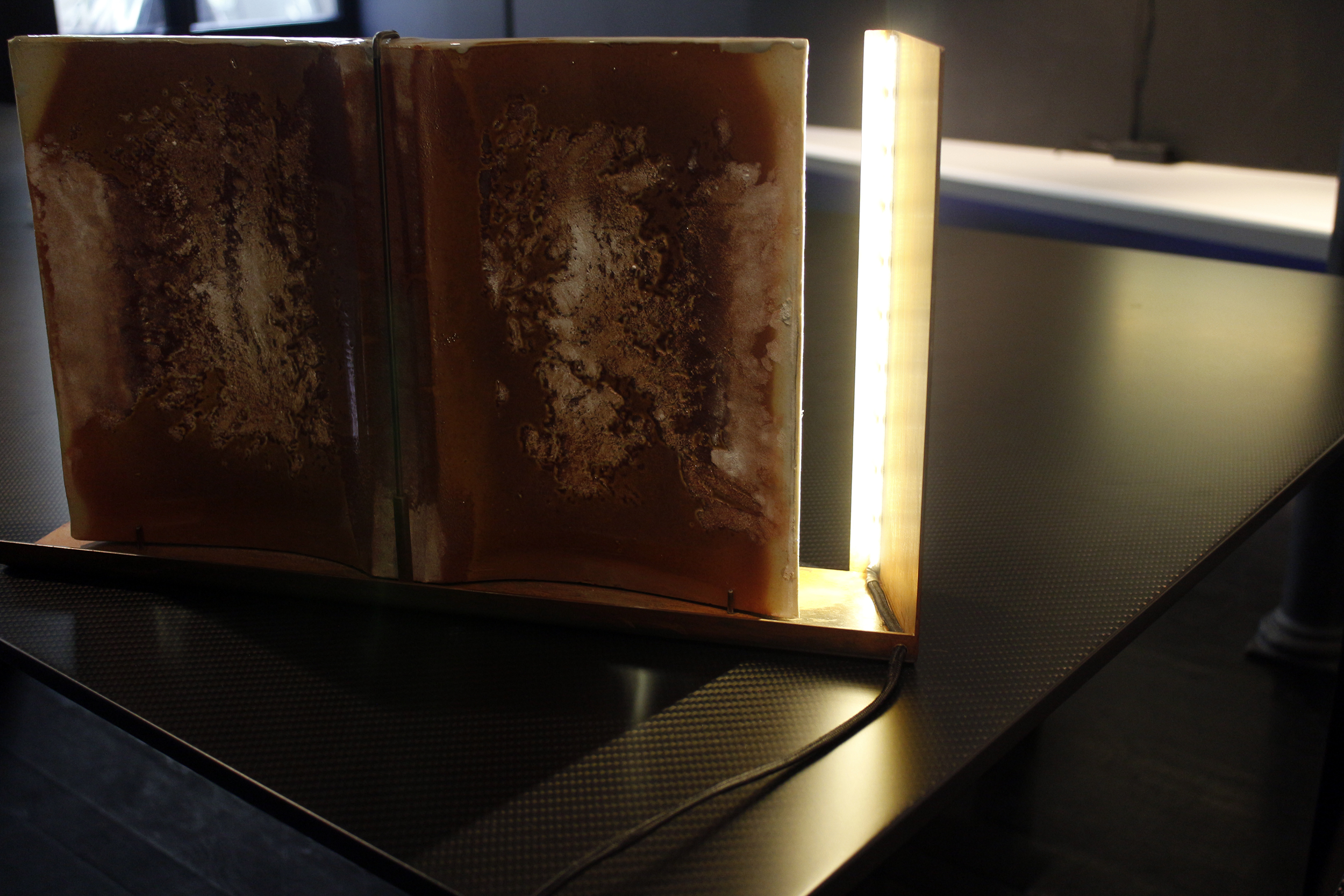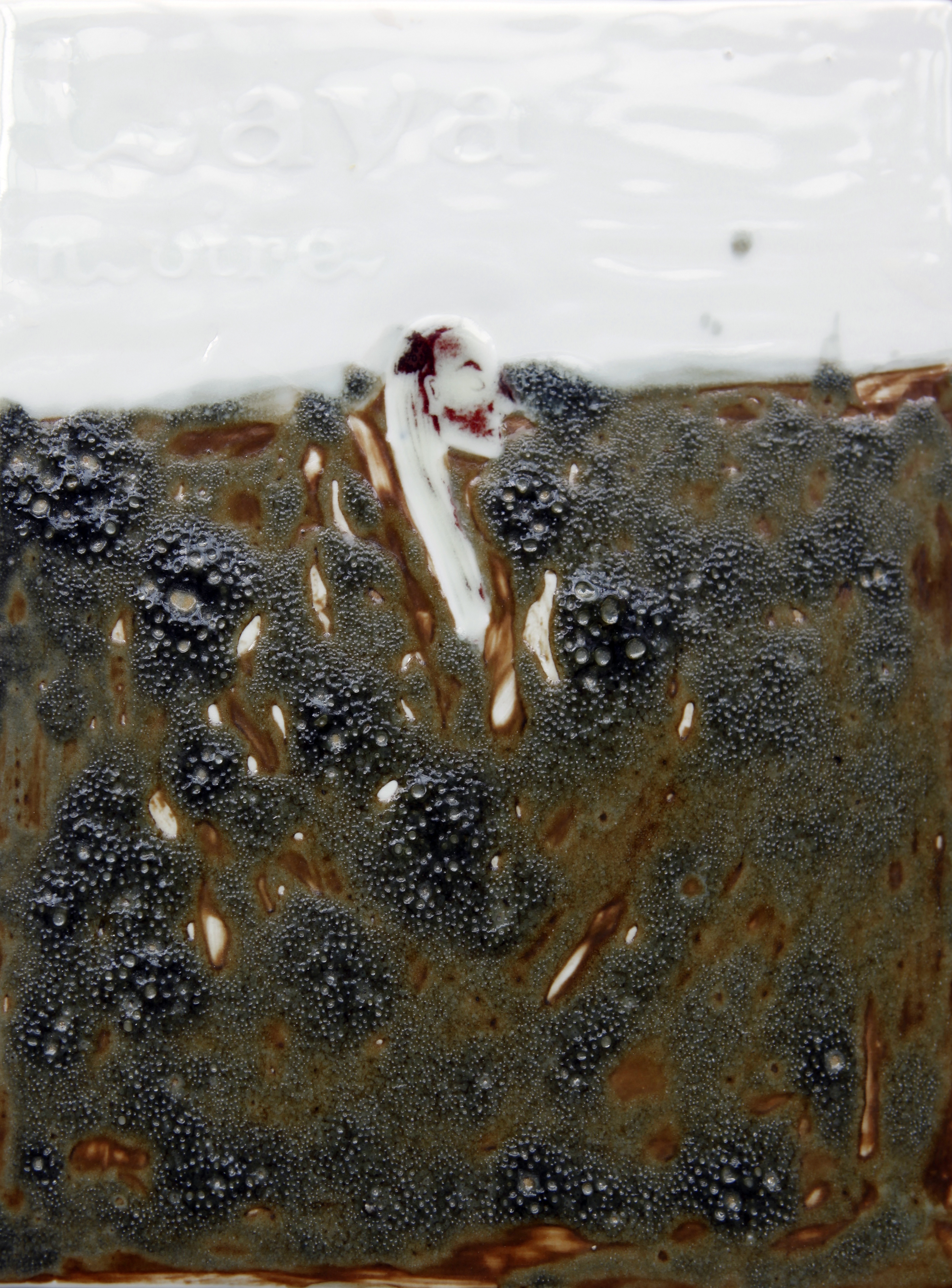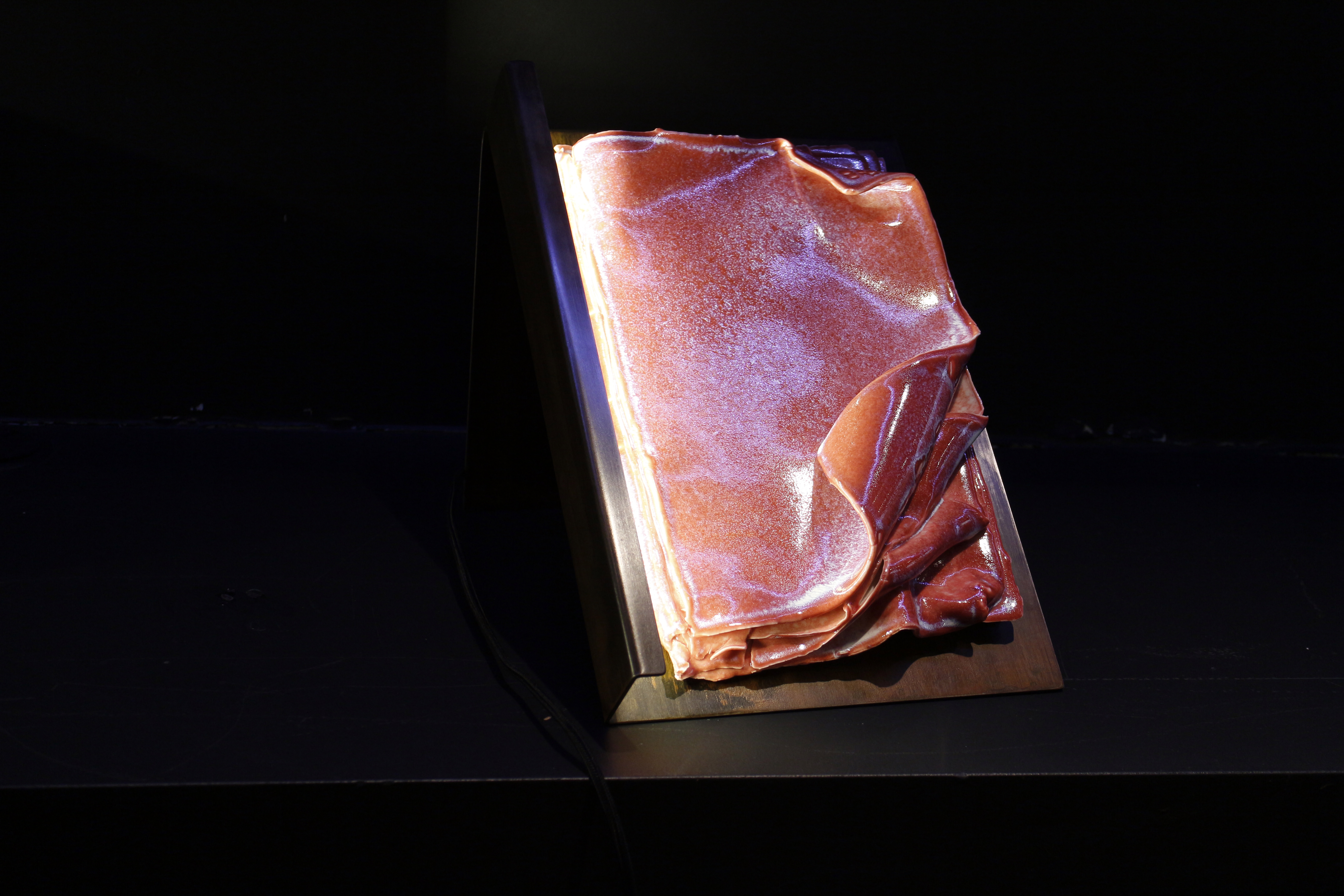 dimensions :