Duplicata
/Porcelain Performance

Jingdezhen, 2014.
Biscuit de porcelaine /// Porcelain Bisk.


Explosion.

Ultérieurement je fais exploser une édition de la tête en porcelaine, afin d'arrêter la chaîne. L'explosion a lieu dans l'un des anciens ateliers désaffectés de la ville et à l'aide des feux d'artifices utilisés quotidiennement pour diverses célébrations en Chine.
// In the end, I explose my own head edition in order to stop the production. The explosion take place in an abandoned workshop of the city, with firework used frequently for chinese celabration events.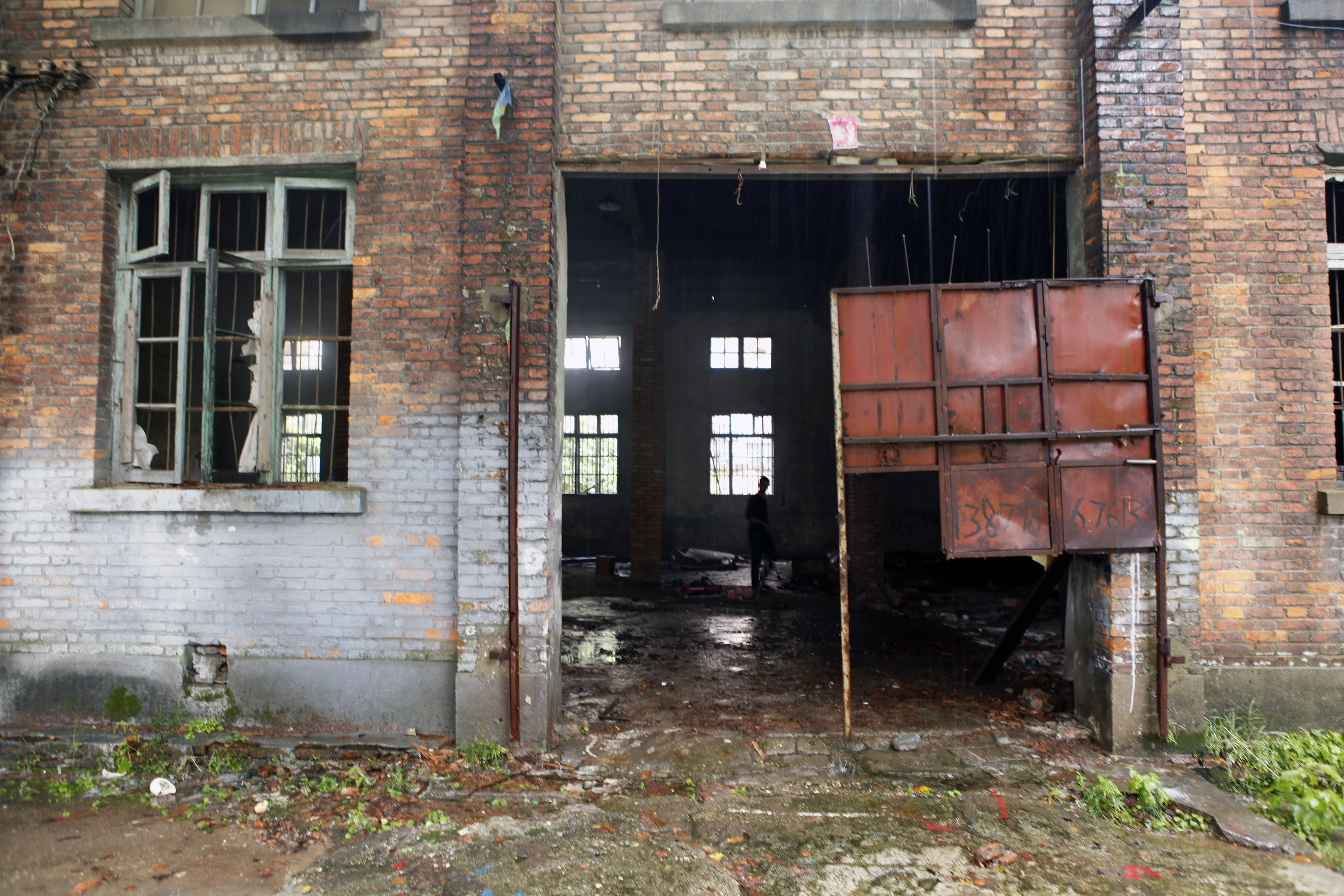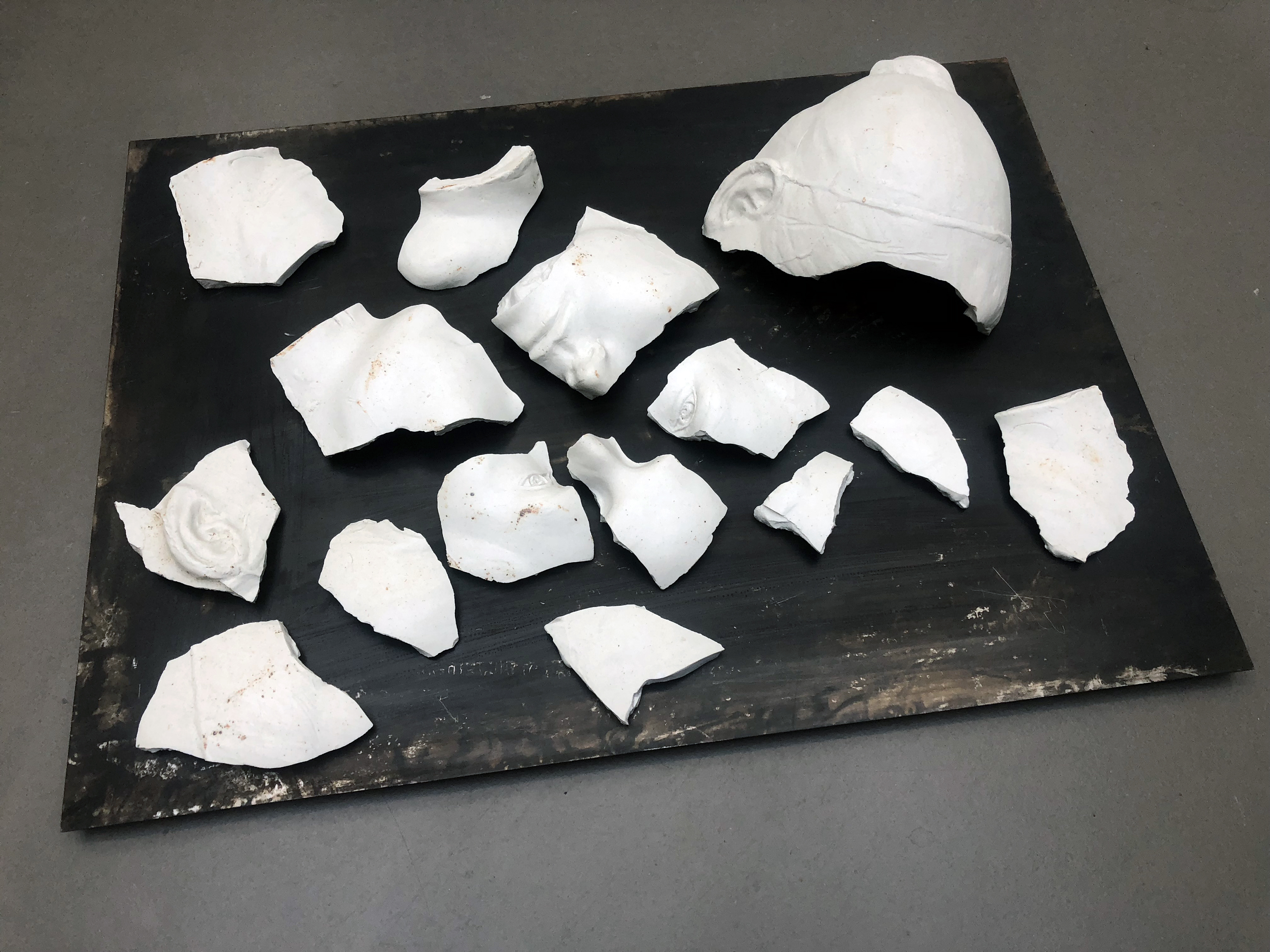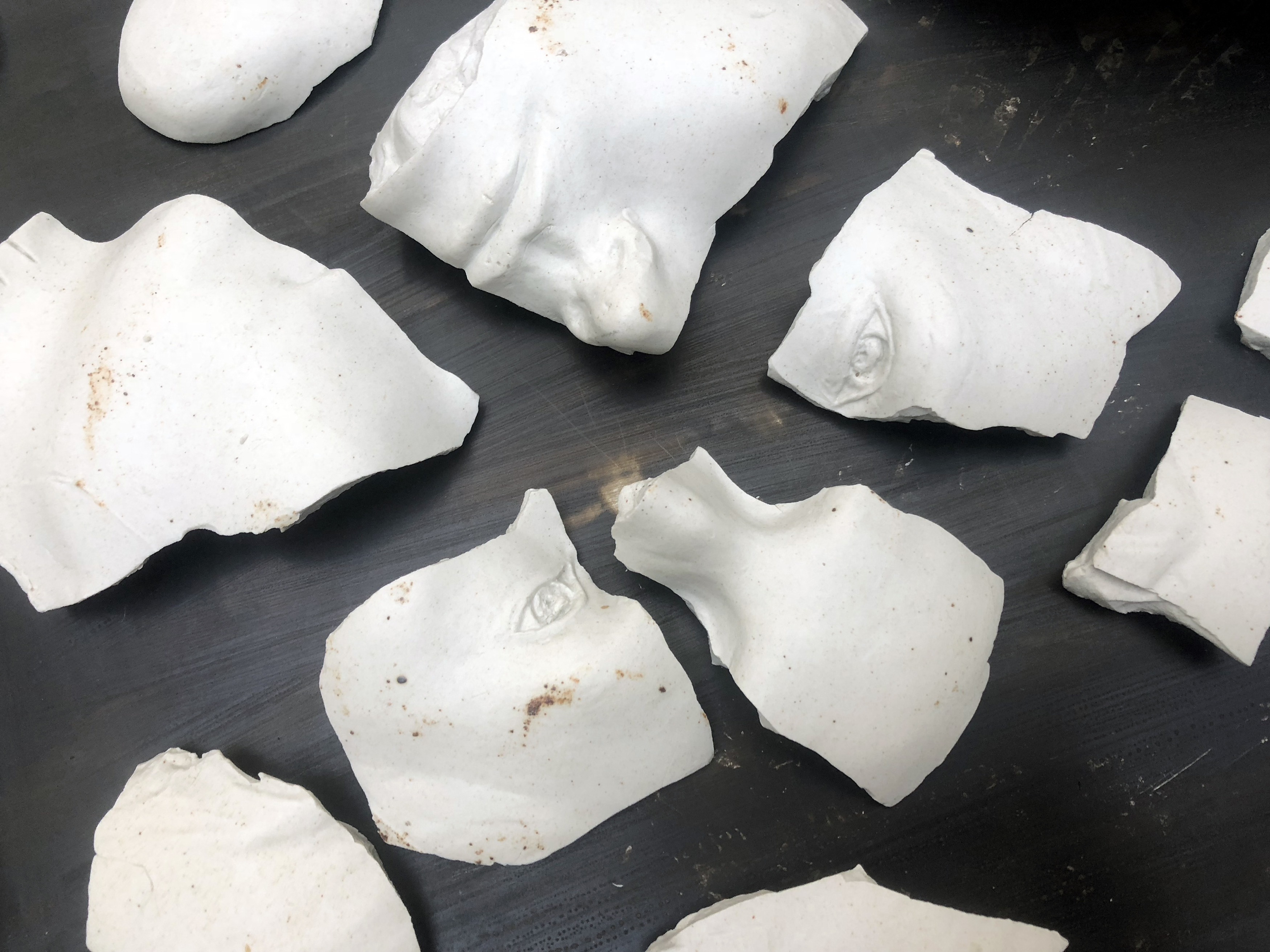 dimensions :