Corpus Femina
/Performance

@EKWC, Hertogenbosch's, 2012.
Costumes de céramique pour performance.


Réclamer son propre corps.

Corpus Femina est un triptyque de costumes en céramique sur la féminité réalisé au centre EKWC aux Pays-Bas, lors d'une résidence de trois mois. En réalisant ces costumes, je transforme mon corps en objet, l'idéalisant de la manière dont les hommes l'ont toujours fait, de manière à réclamer mon corps.



// Claiming your own body.

Corpus Femina is a triptych about feminity.It consists of three ceramic costumes 
designed for performances. I turn myself into an object, idealizing myself 
the way men have idealized women countless times before, in order to reclaim 
my body.



Video performance.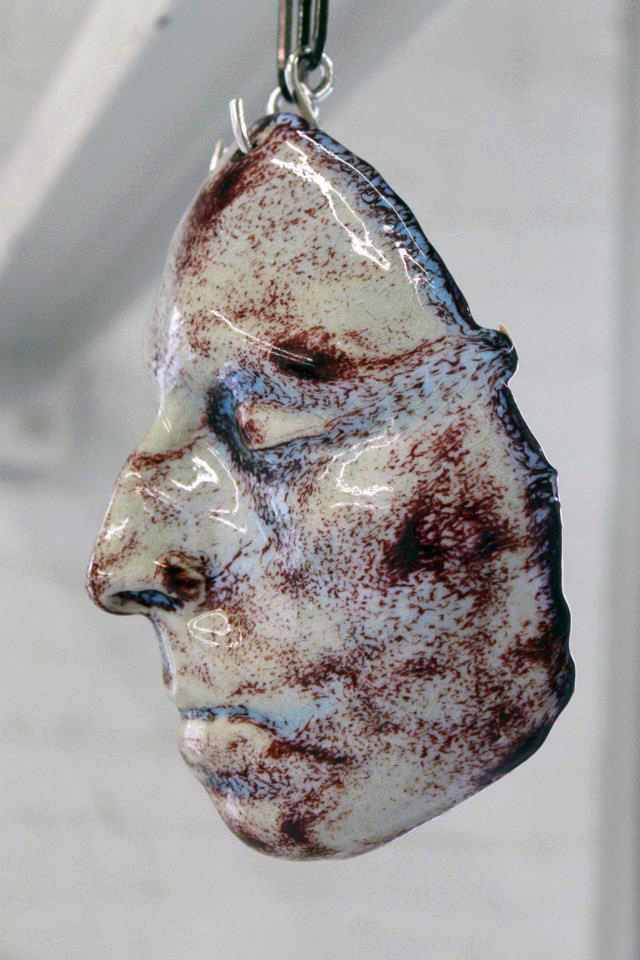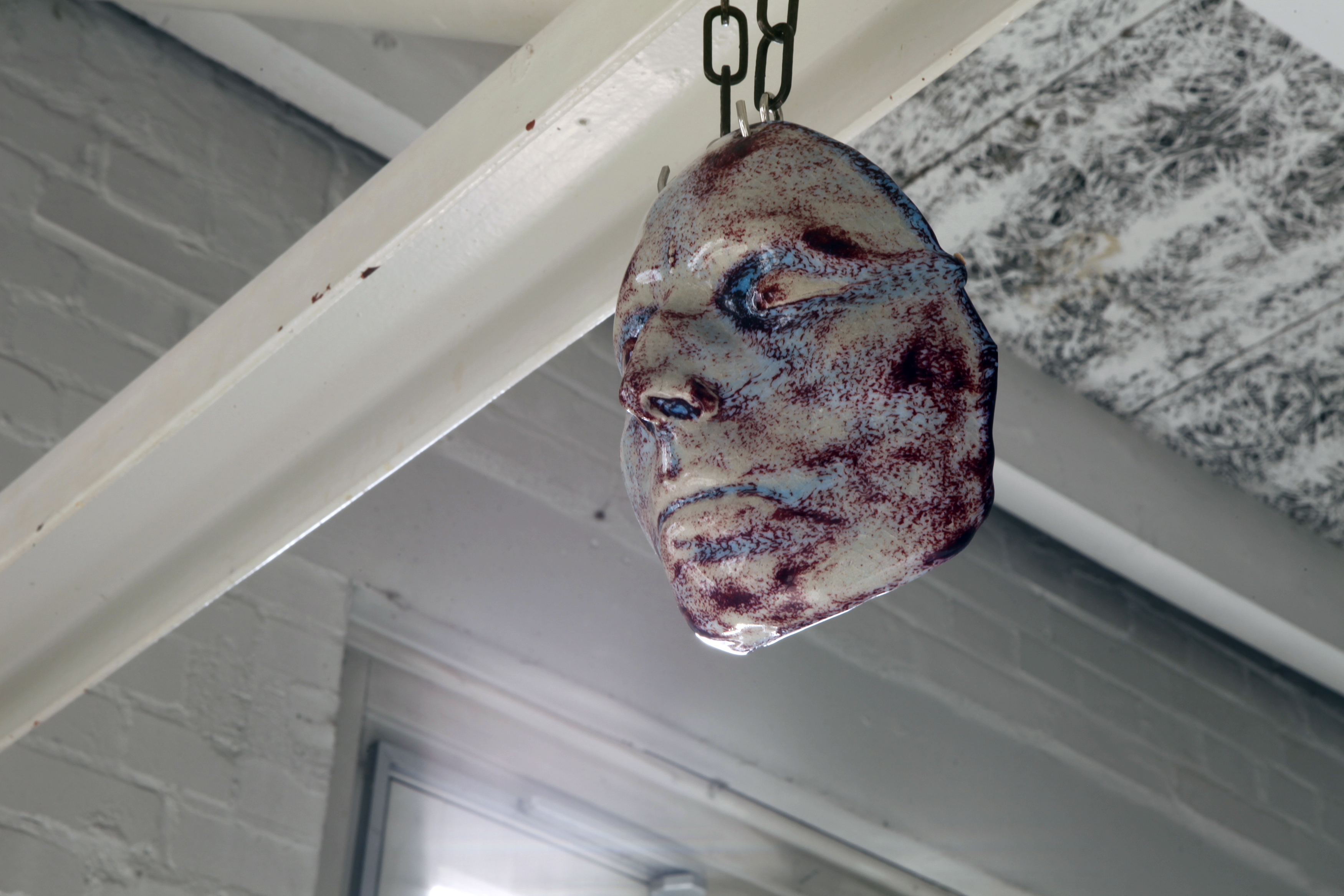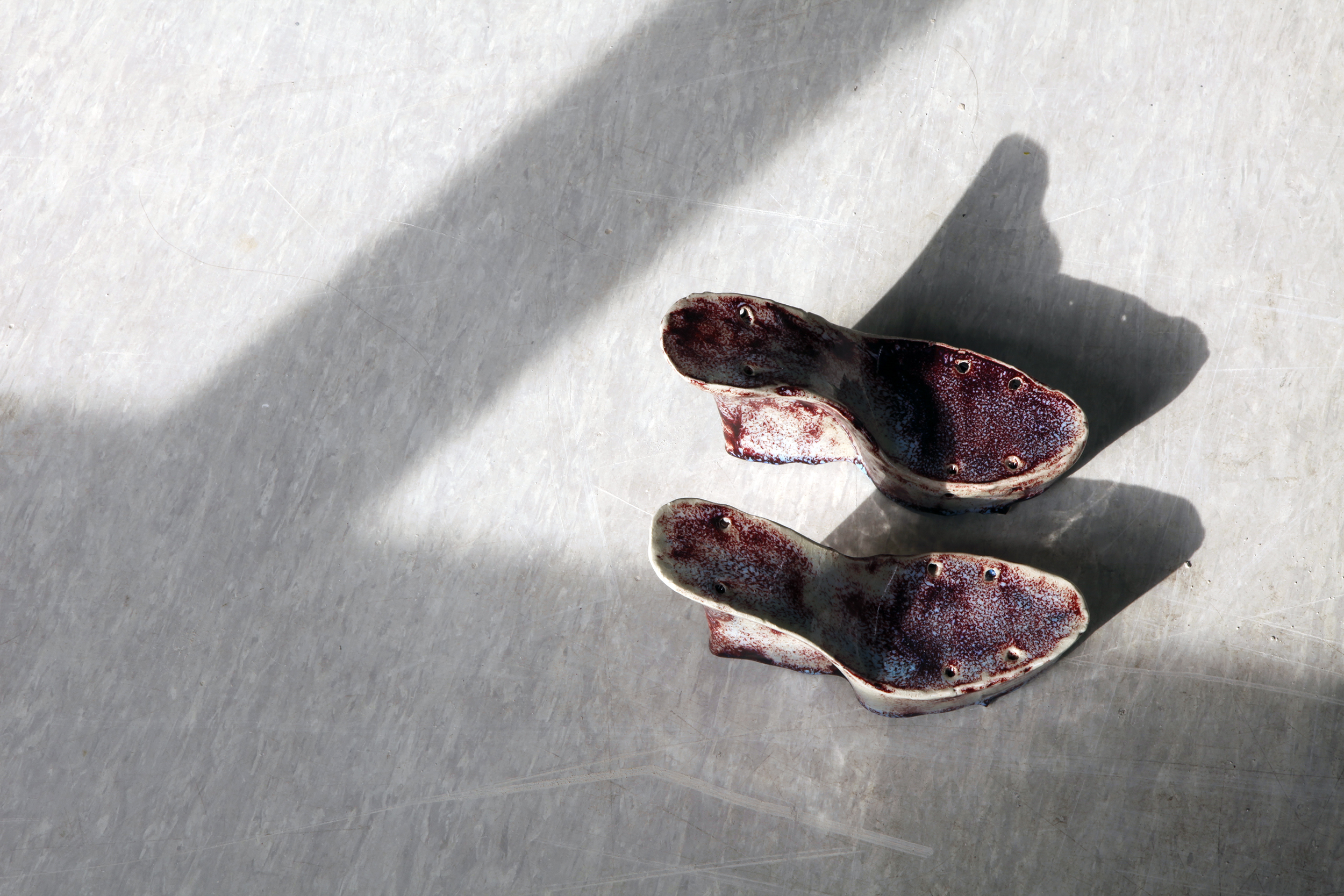 dimensions :